We are focused on providing not only the expert dental services you require, but also on making your experience working with us as smooth and easy as possible.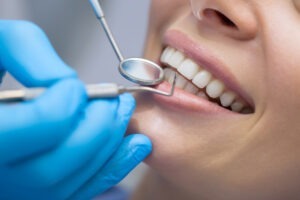 The accumulation of plaque and calculus around the teeth and under the gums can cause a cascade of dental problems like tooth decay, gingivitis, bone loss, halitosis (bad breath), and eventually, tooth loss. Routine cleanings in Williamsburg rids the mouth of harmful bacteria and ensures you can enjoy a lifetime of exceptional oral health.
Let us put the sparkle back into your smile! Our whitenings are both easy and non-invasive, and you can remove years of stain and color from your teeth in a single, one-hour treatment.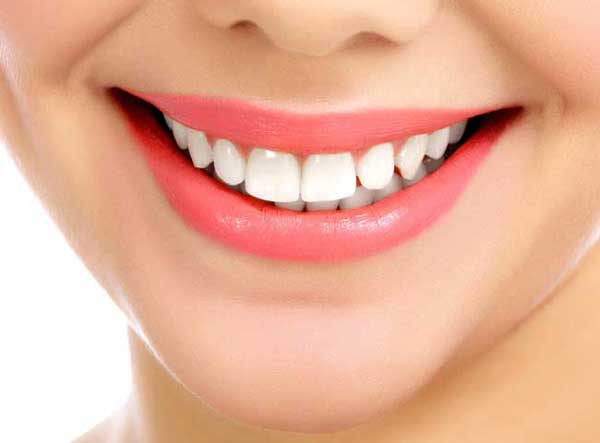 Smile makeover is the process of reforming your smile. It is a multi-disciplinary approach by adopting one or more cosmetic procedures depending on the dental problem. Smile designing includes tooth whitening, tooth veneers, gum depigmentation, lip surgeries, minor orthodontics etc.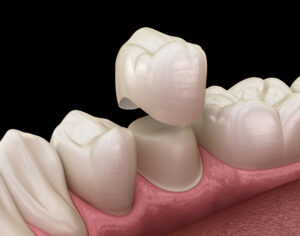 Crowns are full coverage restorations that are used to cover a tooth that is likely to break or is too damaged to be corrected with a traditional filling.
This treatment involves the placement of a restoration within the patient's mouth to replace one or more missing teeth.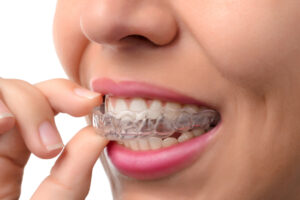 Gone are the days of broken wires and flossing nightmares! Clear aligners are a proven way to achieve healthy tooth movement with ease of brushing and flossing, and without the unsightly appearance of metal brackets!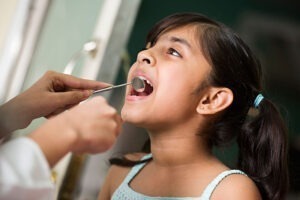 Pediatric dentistry is dedicated to the oral health of children from infancy through the teen years. We have the experience and qualifications to care for a child's teeth, gums, and mouth throughout the various stages of childhood.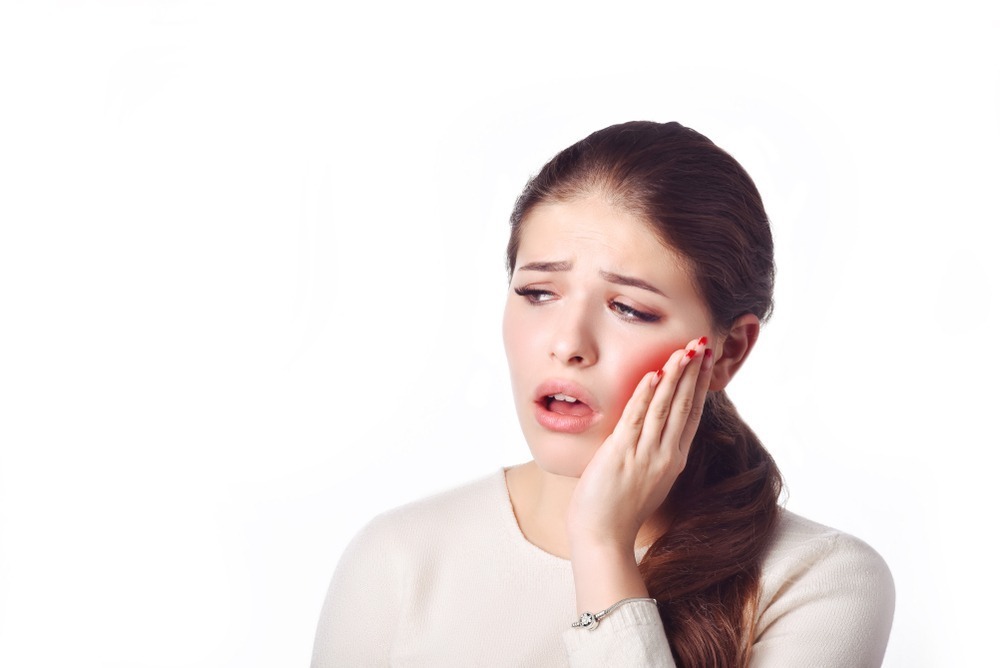 Root canal therapy can save a tooth that has become severely infected or decayed. When diagnosis indicates the need for a root canal treatment, our first priority is our patients' peace of mind.
Excellent experience at the clinic. Absolute professional,his way of explaining things really puts you at ease. Can confidently say, that for a comfortable and less painful dental experience, look no further than The Team Dental. He ensured that I remained comfortable throughout the procedure. Would definitely recommend The Team Dental
Excellent facilities with Very cooperative staff. Dr. Samidhaa is amazing in examining patients